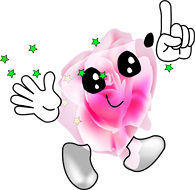 Degree exhibition 2015
Wed 13 May – Sun 24 May
Mon–Fri 12pm–7pm
Sat–Sun 12pm–4pm
>>
Welcome to the exhibition opening on 13 May, 12pm–8pm
Inauguration at 4pm by Vice-Chancellor Maria Lantz and Curator UglyCute.
>>
Rethink…
By Maria Lantz, Vice-Chancellor.
We educate passionate rethinkers who, through their designs, show care for the world.
>>
Konstfack's multitude of expressions
By Jonas Nobel / Uglycute, curator.
We believe that contrast and difference are powerful tools.